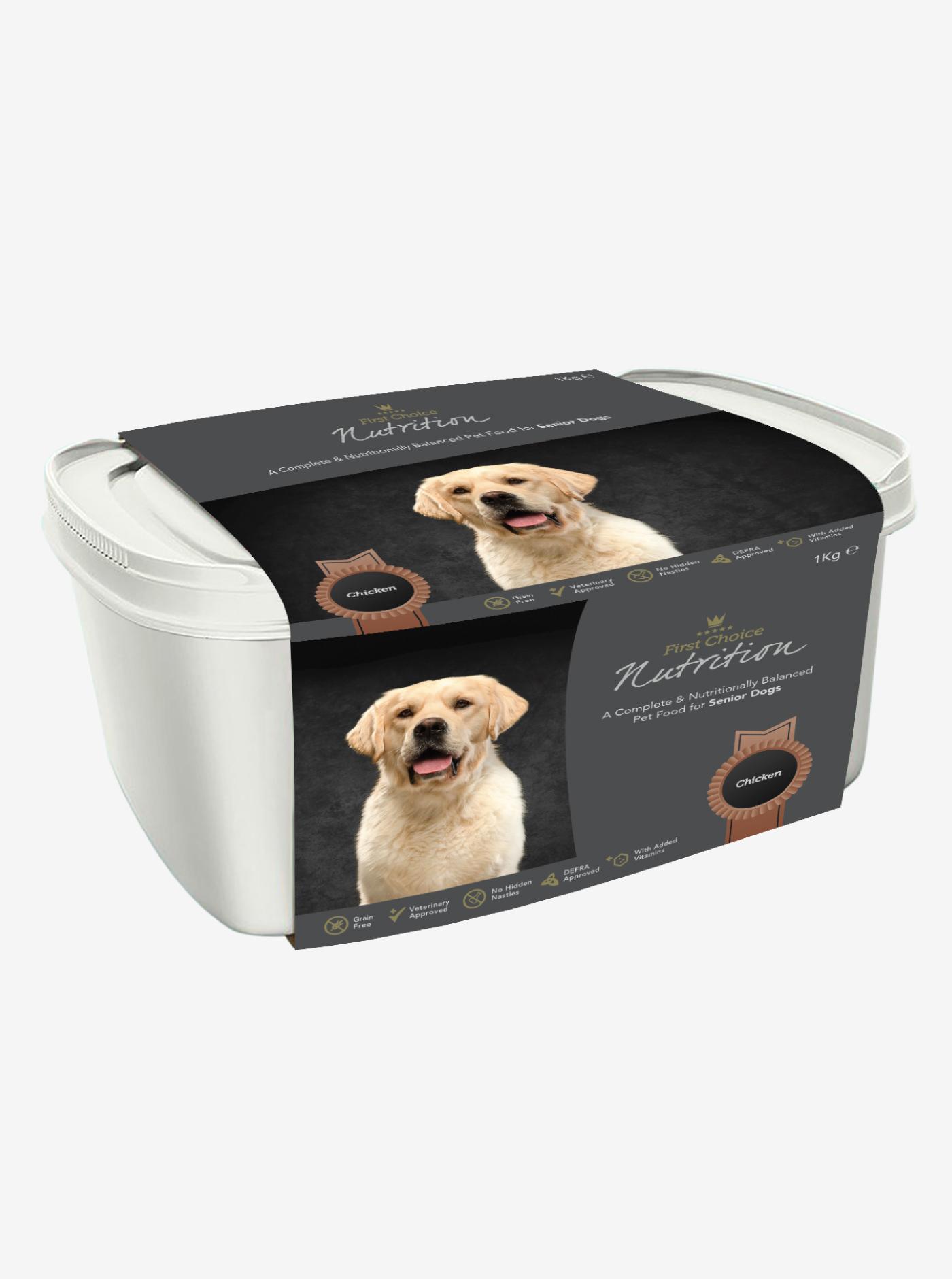 Senior: Chicken Complete with Vegetables
Senior: Chicken Complete with Vegetables
CWV_S_001/1KG
Description
Ingredients
Analysis
Description
This product is not available for purchase just yet. Please be sure to check back over the coming weeks if you are interested in more recipes for senior dogs. We would like to thank you for your interest and as ever, if you have any further questions relating to senior dogs or any of our products - please don't hesitate to get in touch, a member of our team is always happy to help. 
Ingredients
Analysis
There are no reviews for this product.
DELIVERY NOTICE
Due to the nature of our strict packaging policies and to ensure maximum freshness - we only send parcels in multiples of 10kg's. £5.00 delivery charges are applied only to 10kg orders. Orders of 20kg or over will receive FREE delivery.
Leave a review